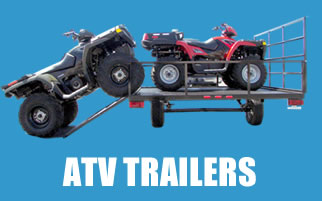 ATV Trailers
2,4 and 6 Place trailers available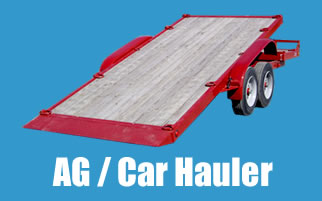 Ag / Car Hauler
Haul Equipment, Cars, and much much more!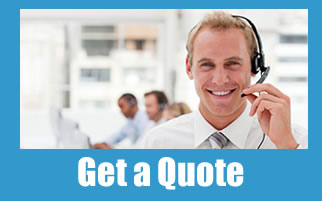 Get a Quote
Fill out our quick quote form and receive a quote in 24 hours.
Trac Pac Trailers have a reputation for high quality and versatility. The trailers are built in the Northwest with high quality components. As a customer in the Northwest, the benefit to you is a high quality product built and supported locally.
Our products include, Snowmobile trailers, ATV trailers, UTV trailers, Golf Cart trailers, Heavy Equipment and Car Hauler Trailers, Utility trailers and more. All utility and equipment trailers are built with steel tubing, spring hung axles and shock mounted lighting. Trac Pac trailers come with a tongue longer than the industry standard for ease of backing.